DESIGNED BY EXPERTS
WITH THE PATIENT IN MIND
New Straumann® Zygomatic
Implant System
Global Virtual Symposiums and
LIVE Webinars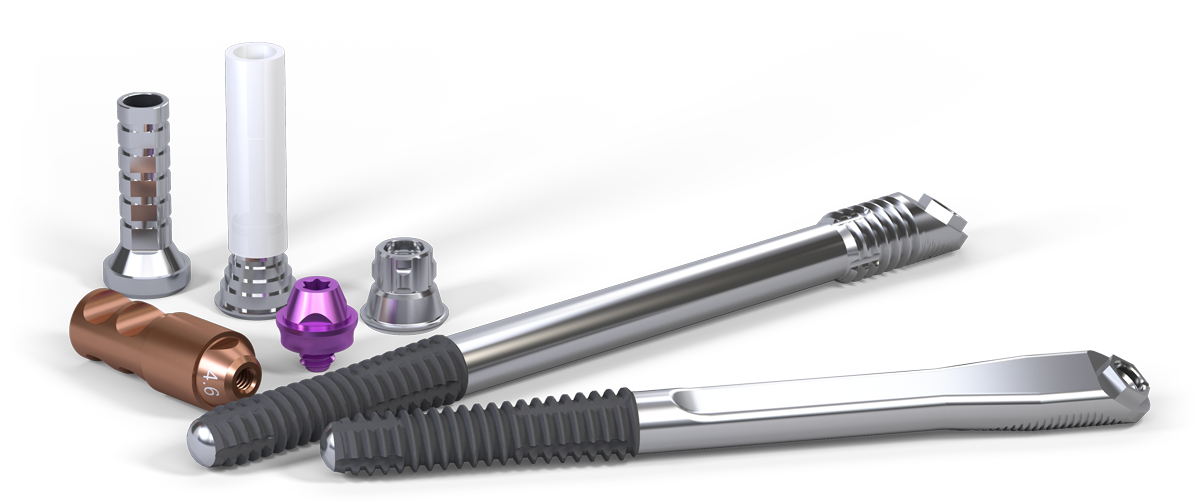 ON DEMAND WEBINARS
Surgical approach and live discussions with experts
Dr. Rubén Davó and Prof. Yiqun Wu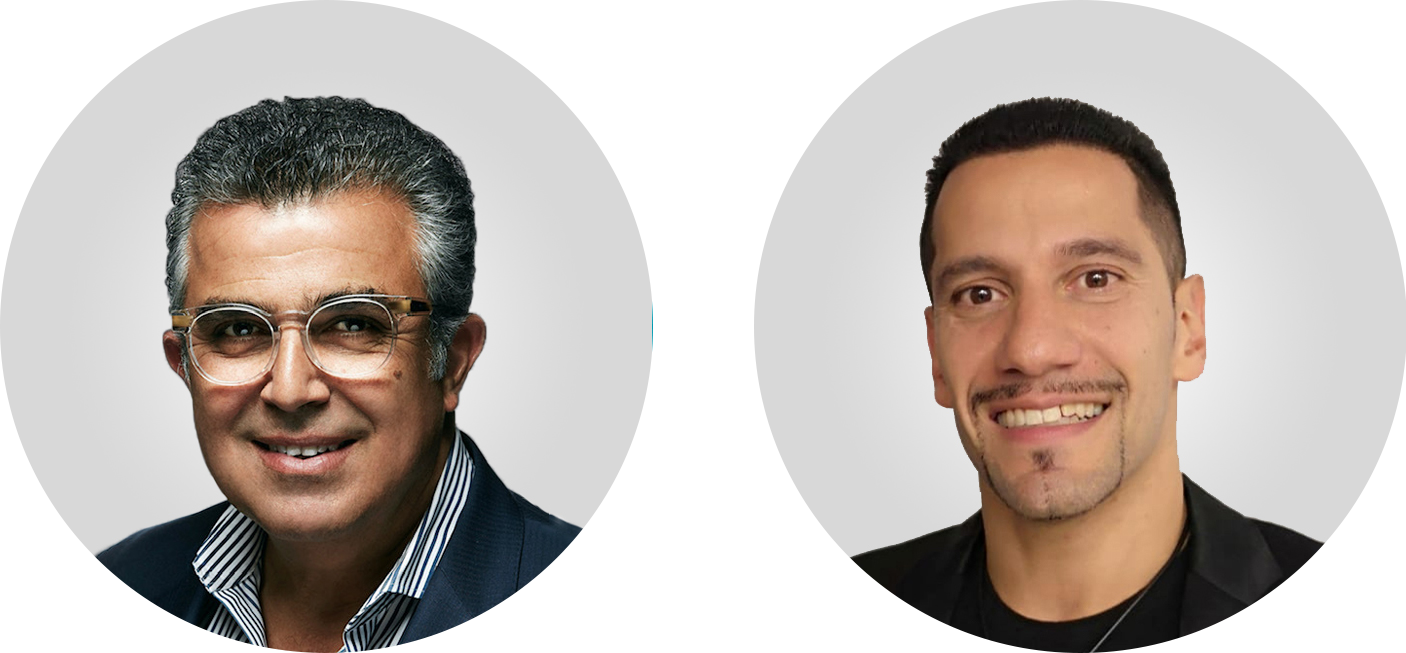 Dr. Edmond Bedrossian and Dr. Sepehr Zarrine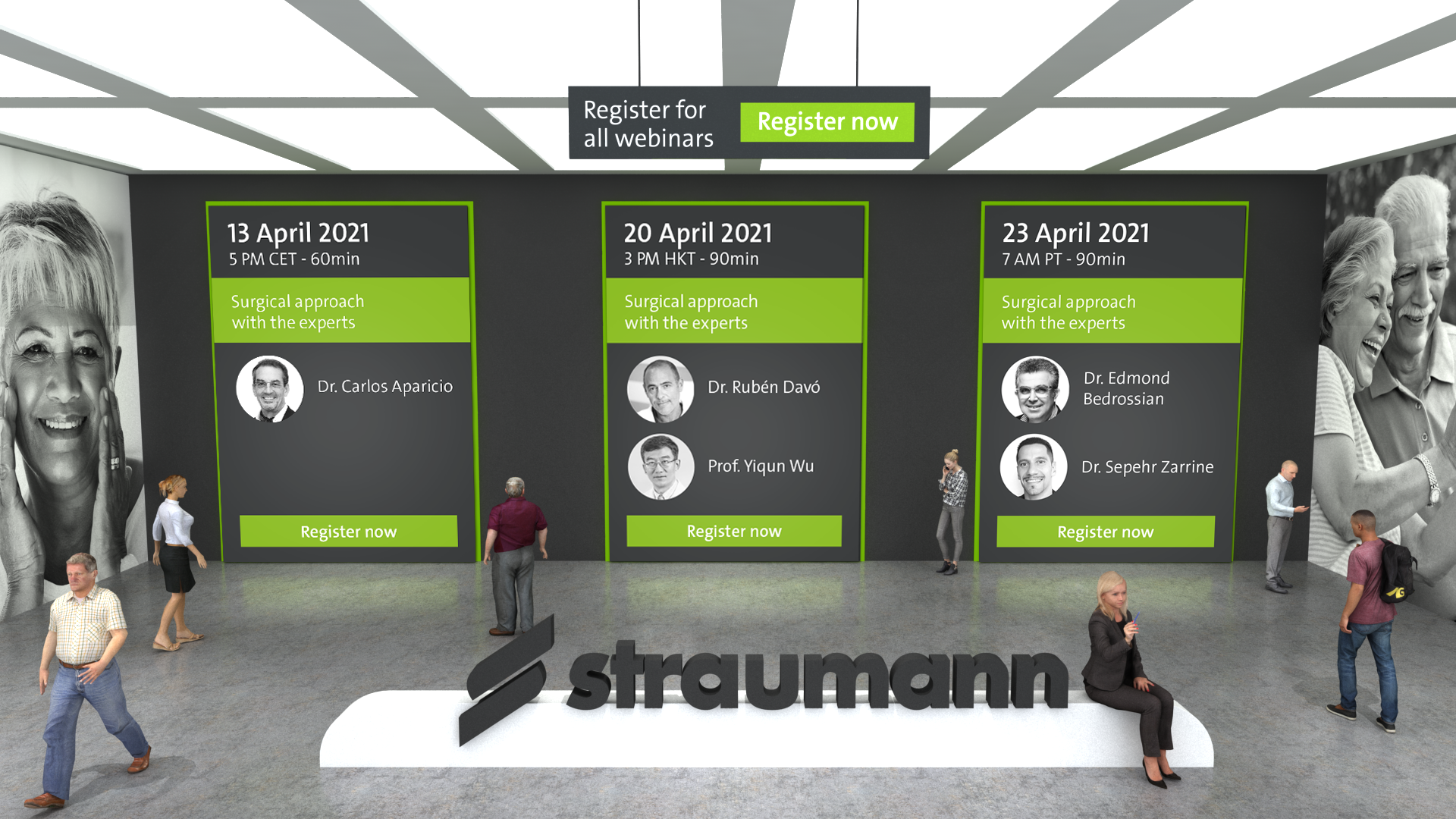 VIDEO ON DEMAND
Watch the recordings of the Straumann® Zygomatic Implant Systems Global Virtual Symposiums
If you missed these amazing events, you can catch-up on the presentations and discussions. Just log in with your existing credentials and enter the auditorium.
SHAPING THE FUTURE TOGETHER
Join us for three webinars on our new Straumann® Zygomatic Implant System, where globally renowned oral-maxillofacial surgeons will share their complex clinical experiences with you. The webinars take place on three dates, each with different experts. You will have the opportunity to learn about their surgical approach, followed by live discussions. We are looking forward to seeing you there in April.